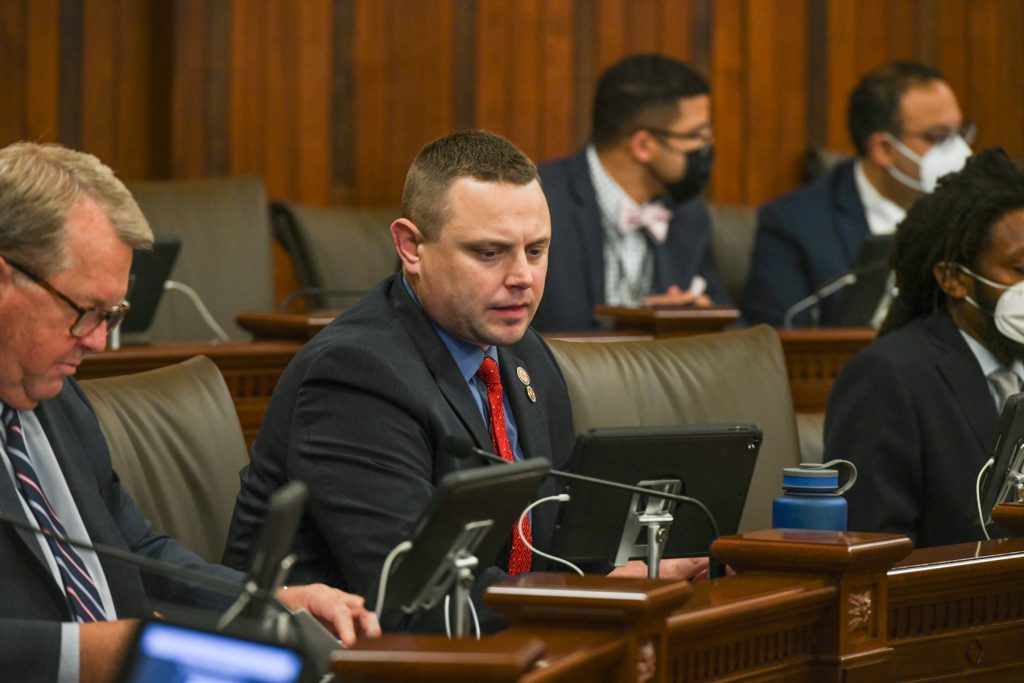 State Senator Neil Anderson has released a statement following the Senate's failure to fully pay the Unemployment Insurance Trust Fund Deficit:
"While the Majority party wants to tout a historic day in Illinois, several of our state's residents will pay the price for the mismanagement of spending and failure to pay down our UI Trust Fund deficit.
"We are simply further hurting the businesses and industries that were most impacted by the Governor's forced shutdowns. Today's action will result in a tax hike on jobs and reduced benefits for workers.
"Unlike 41 other states that have currently paid off their unemployment deficits, Illinois chose to lead by failed mishaps instead of common-sense policy."