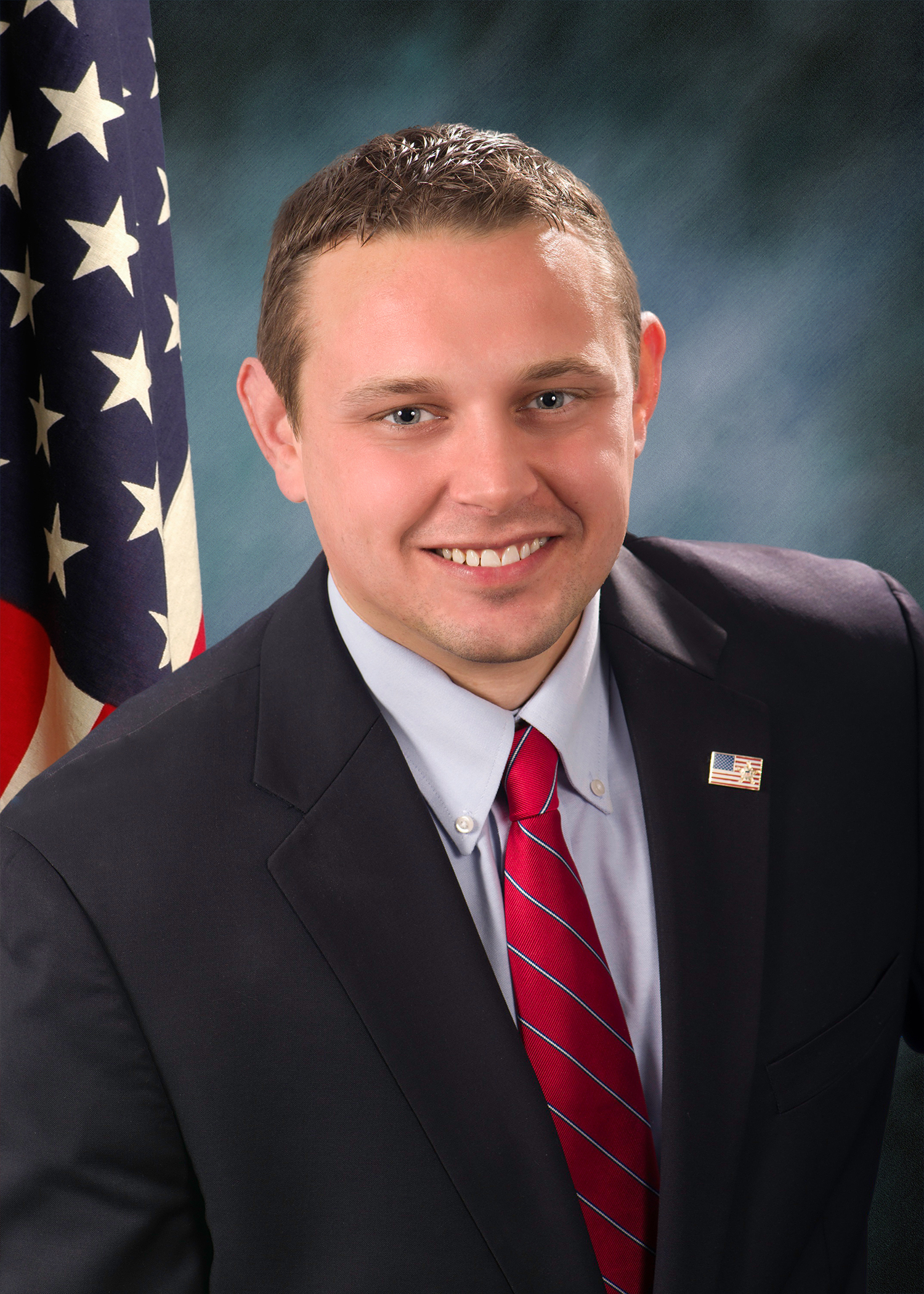 Neil Anderson, a Moline firefighter and paramedic, is the State Senator for the 36th District, and has served in this role since 2015. The 36th District includes portions of Rock Island, Whiteside, Carroll, and Henry Counties.
Currently, Sen. Anderson is serving as Minority Spokesperson for the Senate's Licensed Activities and Public Safety Committees, Anderson is also a member of the Senate's Commerce, Criminal Law, Energy & Public Utilities and Transportation Committees.
Neil was raised in the Quad City area and grew up working alongside his father in the family business installing floors. While attending the University of Nebraska he tried out for the football team as a walk-on. Neil was the only walk-on, out of 372 student athletes, to make the final team and join the roster.
After attending the University of Nebraska, Neil and his wife Brandi moved back to the Quad Cities where he joined a volunteer fire department. It didn't take long for Neil to realize that serving the public as a firefighter was his true life calling. He went on to earn his paramedic license and join the Moline Fire Department in 2006.
Neil and his wife Brandi currently reside in Andalusia with their two children, Steel and Sophia.