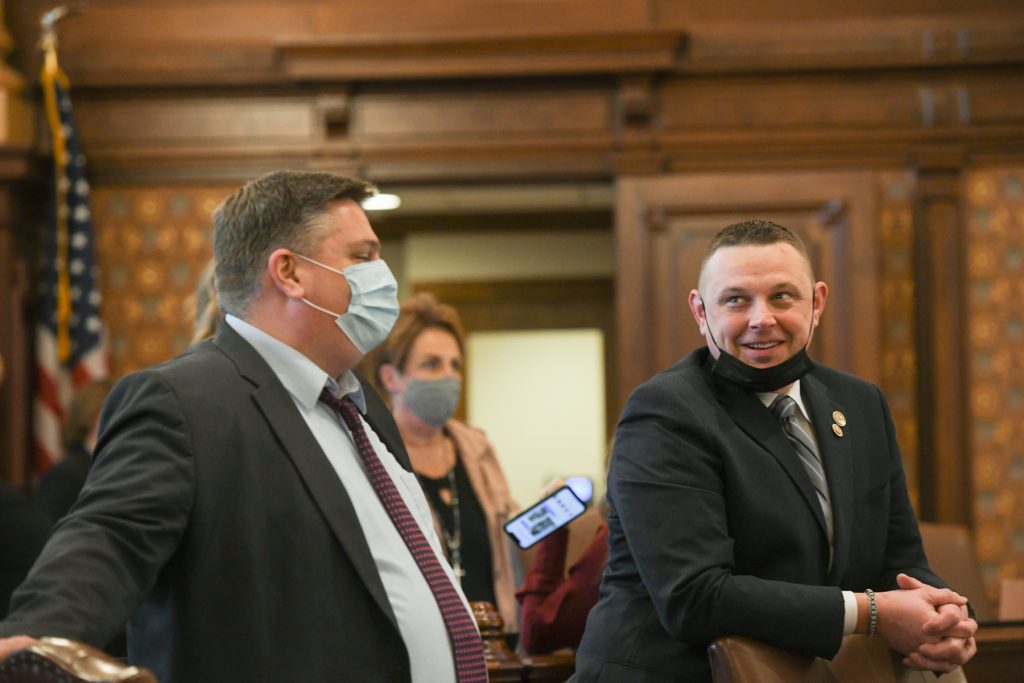 State Senator Neil Anderson has released the following statement following the Senate passage of Senate Bill 3127 – a bill that would classify dispatchers as first responders:
"I am proud to see this bill pass unanimously with bipartisan support in the Senate today. Dispatchers play a vital role in every community and should be recognized for their life saving work. I look forward to Representative Dan Swanson carrying this bill in the House and I am hopeful we can get it across the finish line and to the Governor's desk to be signed into law."
You can find a full press release on the bill by clicking here.